Daily Events Schedule

Exhibits open:
9:00am – 5:00pm (Tue & Wed)
9:00am – 4:00pm (Thur)
Northland Ford Truck Giveaway:
Truck given away Thursday at 2:00pm on WNAX radio.
Register for a chance to win at Northland Ford exhibit.
Where to Stay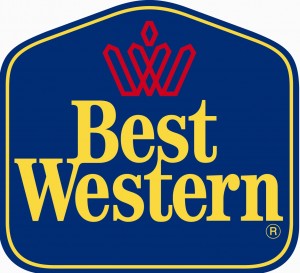 Negotiated room rates for show exhibitors and attendees are available at the Best Western Kelly Inn in Yankton, SD.   The Dakota Farm Show rate is $85 per night, and includes complimentary continental breakfast.  Click here to go to their website, or call (800) 635-3559.